For the first time after the Corona-crisis, students will see each other 'live' at the campus for the exams. Windesheim is preparing the 'six-feet consequences for the exams and for the next study year. How will life on campus be when you can't be close to each other?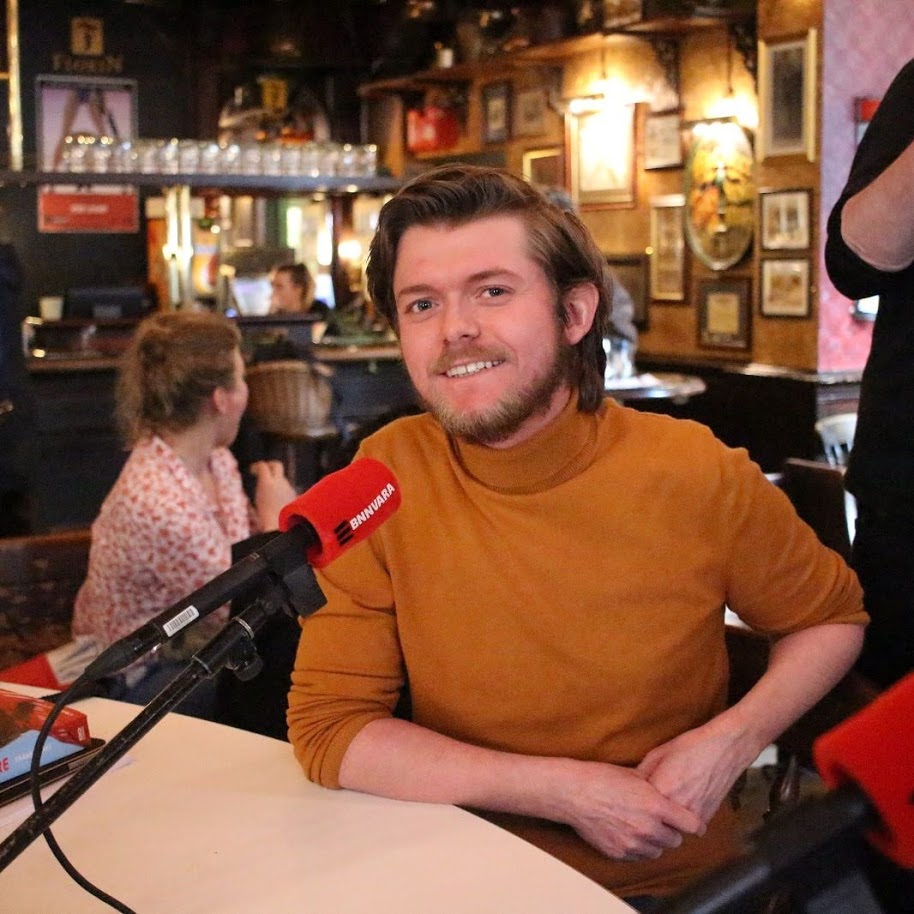 Freek Morren (22), third-year student Journalism:
"I can't wait to go back to Windesheim again. On Microsoft Teams, it's kind of dull. I miss the contact with fellow students, making jokes during lectures, fooling around at the coffee machine. I think that this would still be very possible at a six-feet distance. When I am among friends and family or at the supermarket everyone gives each other some space, so why wouldn't this be possible at Windesheim?
The classes will have to be split up in smaller groups. I suspect that there will not be any lectures: all of us together in a lecture hall won't be happening. I don't really mind that, lectures weren't my thing after all. That is something that can very well be done online. I'm afraid that getting a sandwich in the school cafeteria won't be possible either. During the breaks, students huddle up against one another in the cafeteria. So next year, just like in the old days, I guess we will be bringing our own bread and coffee thermos. But that shouldn't spoil the fun!"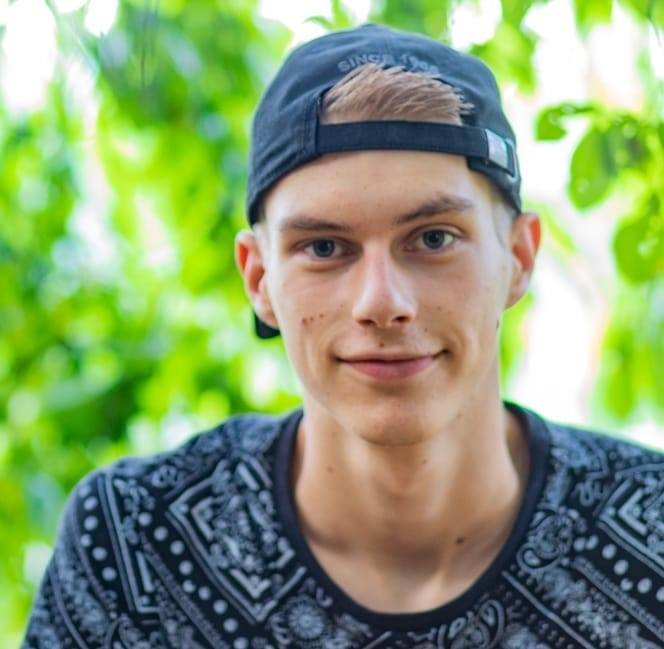 Pascal Nieuwenhuis (21), fourth-year student Global Project and Change Management:
"I don't think everyone will be able to go to school at the same time. Maybe they can alternate between days students go to school, just like they are did in primary schools. I have discovered that online education makes your world very small. Many students disappear into video games, or don't have the discipline to work from home.
I'm looking forward to graduation ceremonies without a six-feet distance. That would be sociable, when you can give everyone a hug at the last time you see your classmates. Maybe it's just an honours college thing, being cuddly."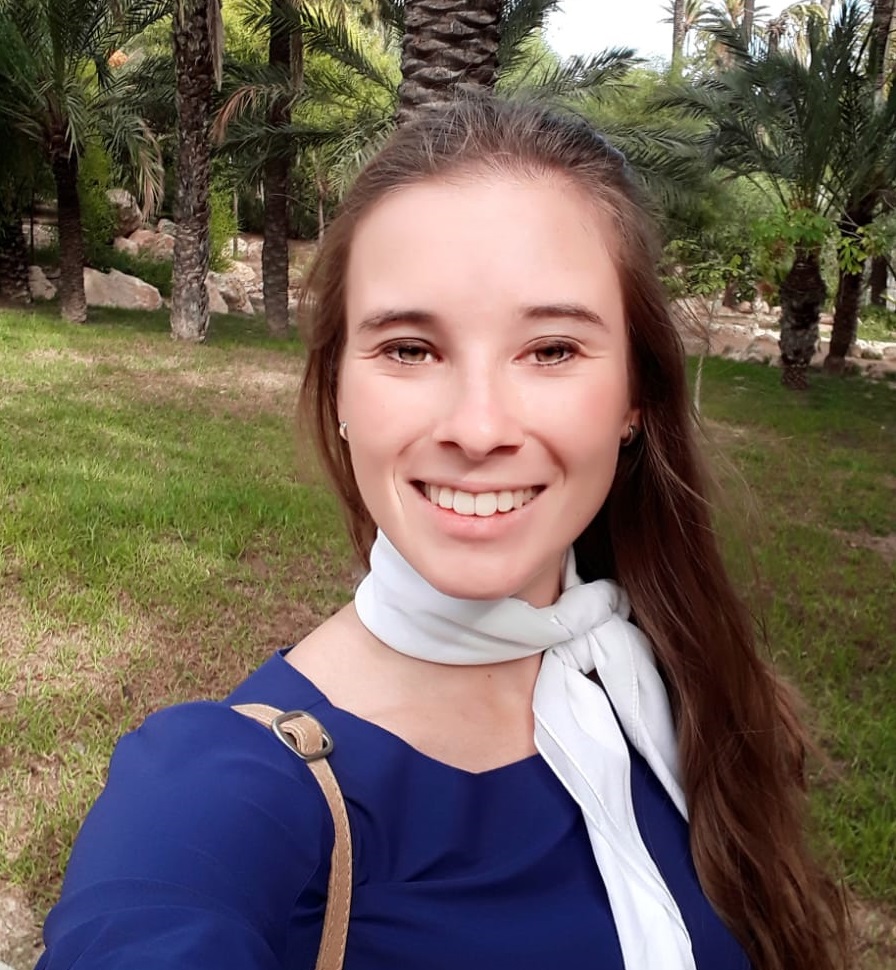 Anne van der Sluis (24), fourth-year student Laws:
"I think the sociability between us will stay the same, but the way we socialise will be different. The connection you have with people won't be changed because of the Coronavirus. You'll just see each other less and you'll have to keep a six-feet distance from each other. I don't know if that's possible at Windesheim, on a normal weekday thousands of students walk around here.
I understand the wish to go back to normal. Still, I think it's unwise to open the doors immediately. All big events are cancelled until the first of September. After that, we can slowly go back to normal. It is important to accept the situation and make the best of it. Stressing out won't help you at all. In the end, it's you who decides how you handle a certain situation."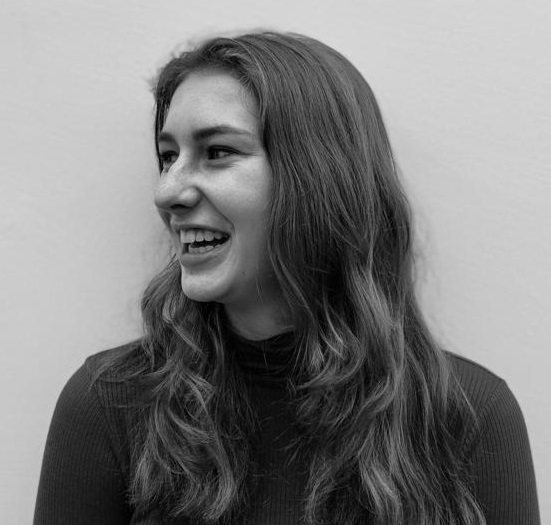 Iris Hartevelt (18), second-year student Journalism:
"What I miss the most, is the contact with my teachers and friends. School is the place where everyone comes together. I don't think the six-feet rule will work at Windesheim, the infamous stairs of building X are only 2 meters wide. You can't pass each other there.
I think that a half/half rule would be the best solution. One-half of the students go to school for two days, the other half three days. The next week it'll be turned around. Things will go back to normal eventually, but it will never feel the same. We all go through the same experience now. I think the sense of freedom will only be enhanced after the Corona crisis. We'll learn that the privilege to go to school should not be taken for granted."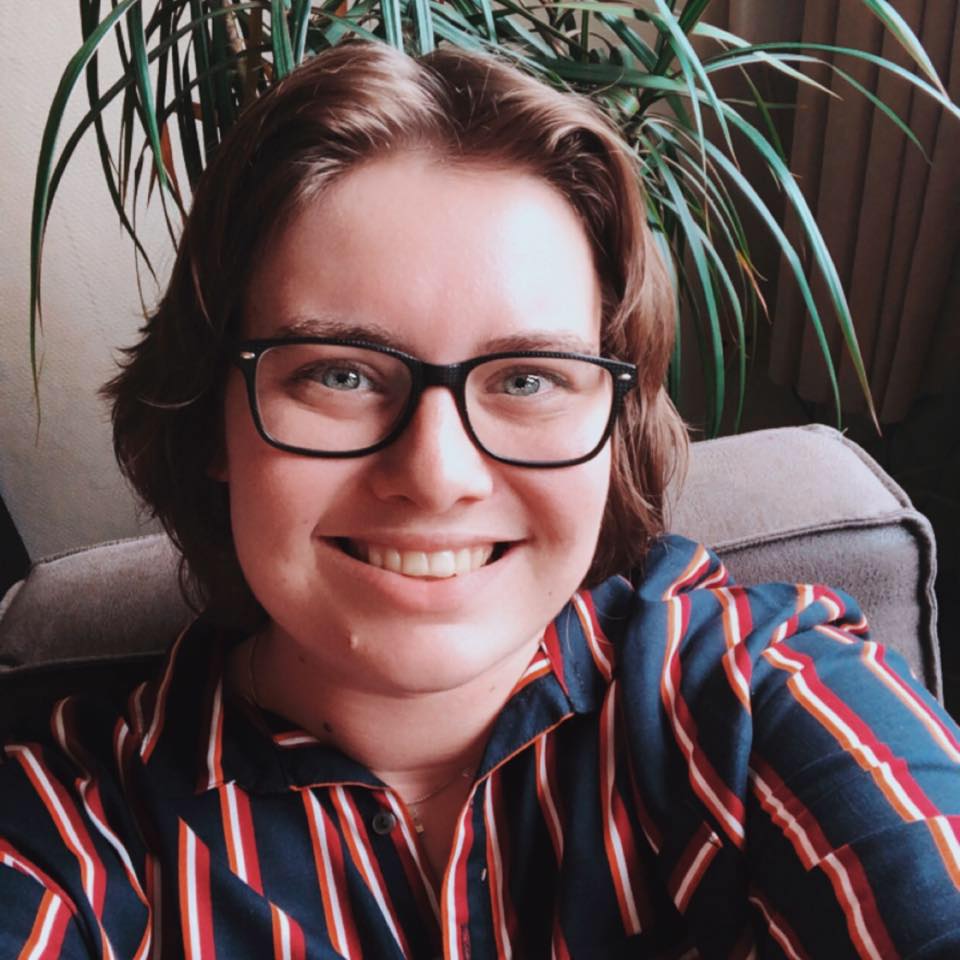 Jacqueline Biemold (28), student Teacher Education in Chemistry:
"I'd rather go to school today than tomorrow. I need to be among people, or else I'll be miserable. Luckily I still have the colleagues from my side job in the laboratory. There we already struggle to keep a six-feet distance from each other, I don't see how it will be possible at a place like Windesheim.
For this virus they implemented very drastic measures. I am not scared of my peers and also not of my teachers. The generation before them has the highest risk, you should protect them. When there's a new peak in the IC admissions I will keep a six-feet distance again. However, it shouldn't become 'the new normal'. A six-feet society is unnatural and unable to be upheld. If it were up to me, Windesheim would reopen the doors quickly."
Text: Maarten Kors