If you want to stay warm in these cold days, you don't have to turn up the heater. WIN tested five warm keepers.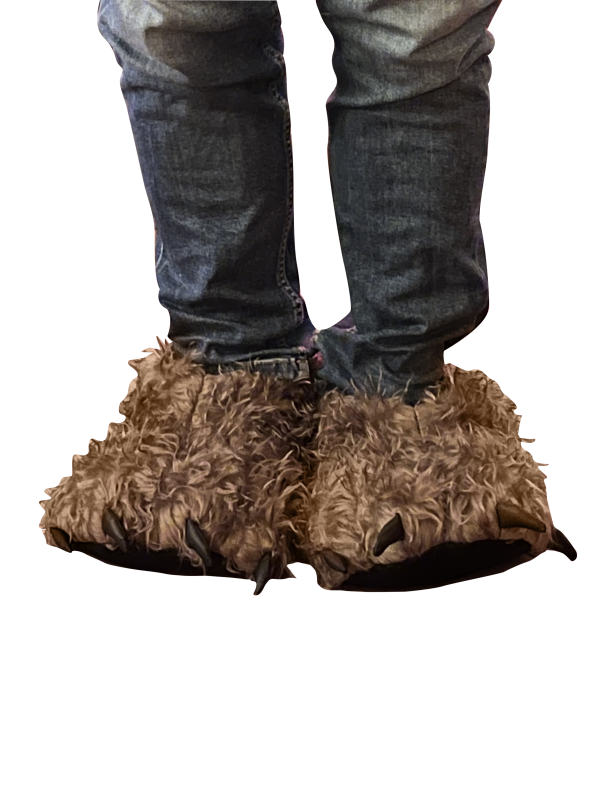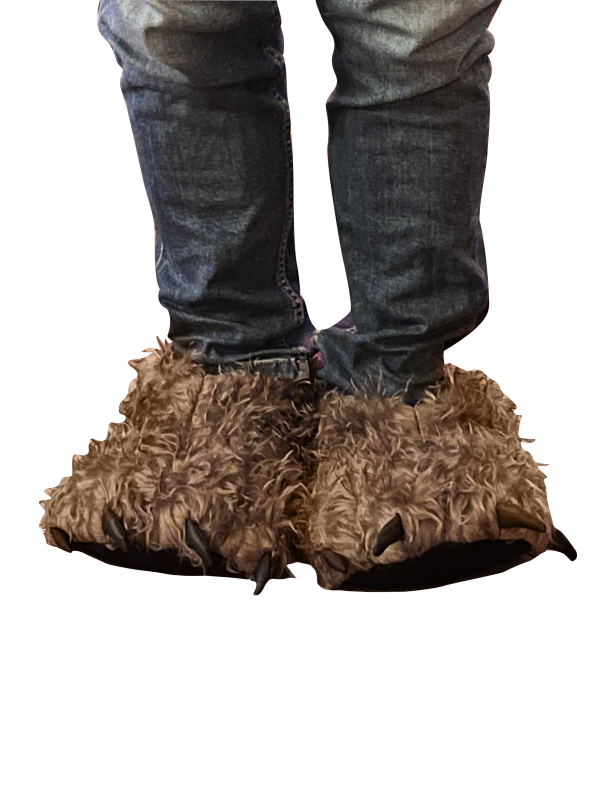 Animal slippers
When it comes to staying warm, the thicker the better. And I have to admit: they are wonderfully warm. Other than that, there are only cons to it. You can't climb stairs and running is just as dangerous. After a few days they start to give off a certain smell and everyone thinks you look crazy. But they fit perfectly. For sale at Scapino for 12 euros.
Grade: 7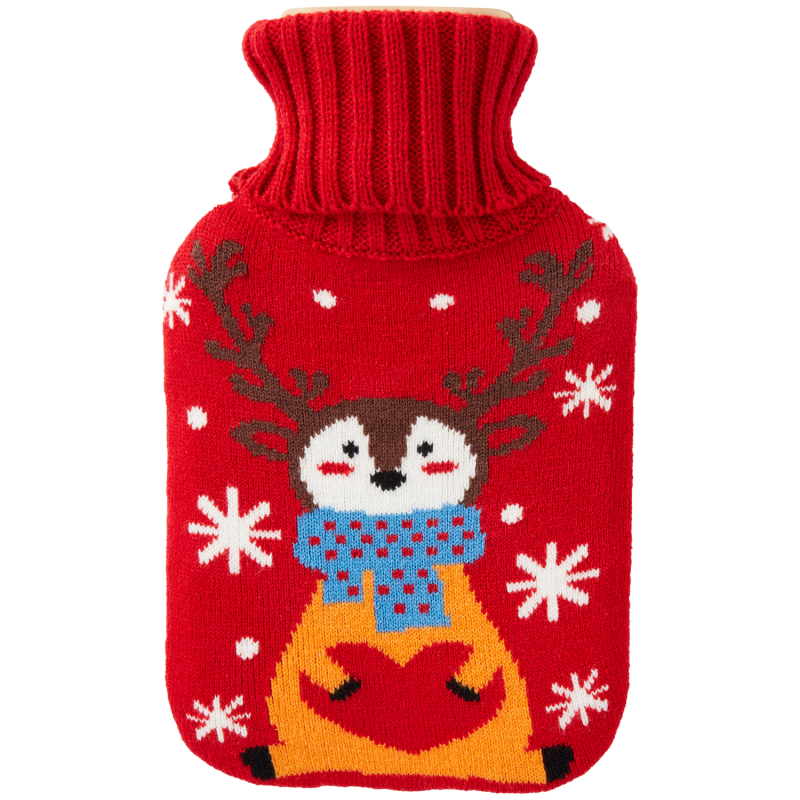 Betty's hot water bottle with print
With a hot water bottle, even the coldest bed turns into a cozy warm nest. The disadvantage of this one, however, is that it is on the small side with a capacity of one and a half liters. As a result, the bottle does not lie comfortably like a rug over both feet, but it always slides off. The price, on the other hand, is extremely attractive: 4.95 euros at the Action including a winter cover.
Grade: 6.5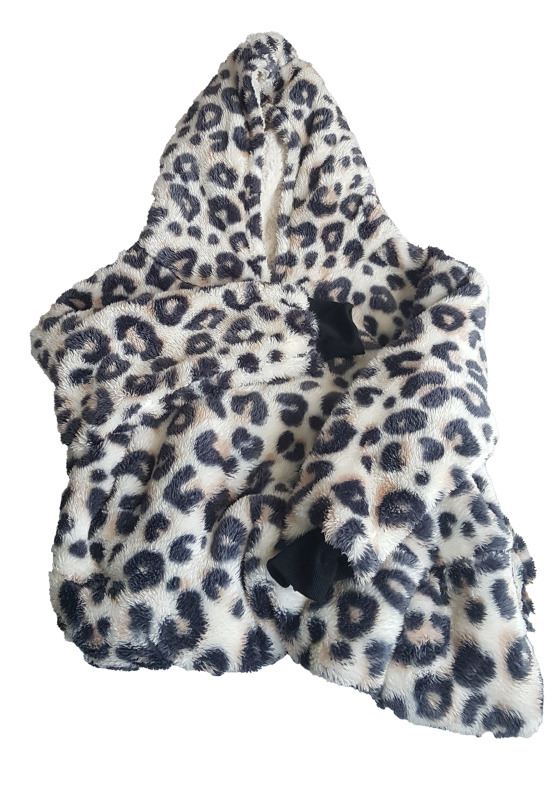 The sweater blanket
Snuggie, snuddie or snoodie. It is a synthetic blanket in the shape of a long sweater including pockets and hood. A big advantage is that you can easily put it on and take it off over your pajamas or clothes, the disadvantage is that your legs and feet remain cold. This warm blanket dress – you just didn't know you needed it – is available at almost all affordable clothing stores. This copy of the Primark cost 18 euros. It looks terrible but it is a top product when it comes to keeping warm.
Grade: 8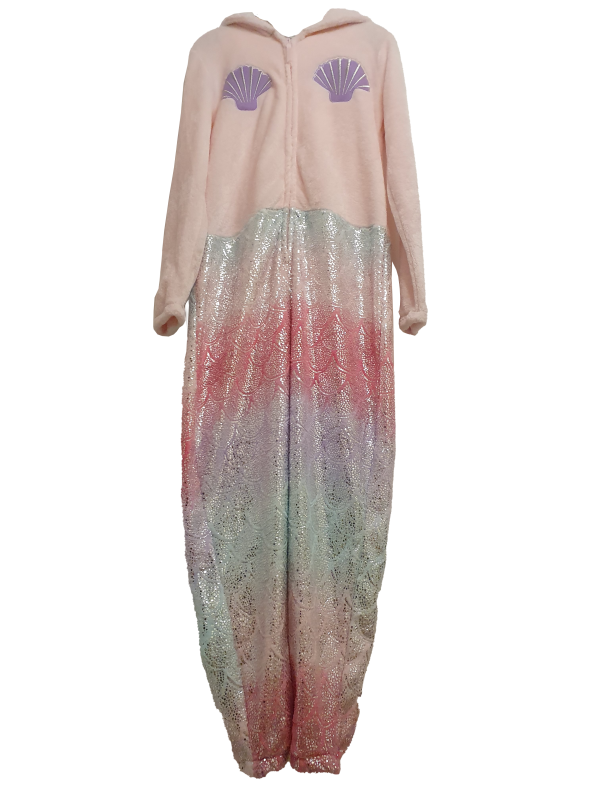 Onesie
This onesie not only keeps you warm, those colors are also good for your mood. Nice and soft. And after washing it is dry again in no time – and you can wear it right away. You can also sleep in it and that saves a degree in the bedroom. Cons: There are no pockets. And a onesie is a hassle on the toilet. Bought via onesieskopen.nl for 21.95 euros.
Grade: 8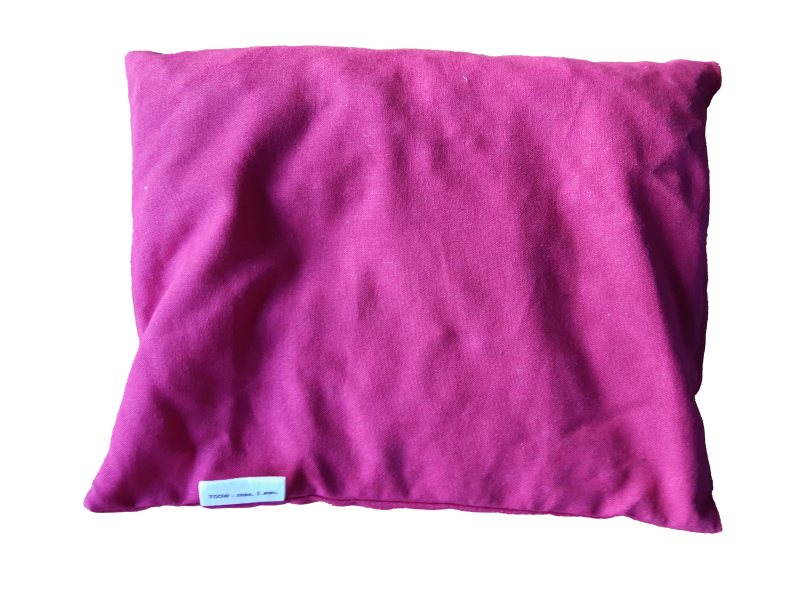 Cherry pit pillow
The packaging says that the pillow stays warm for two hours. But that is absolutely not the case: after fifteen minutes the pleasant warmth is over and after half an hour the pillow is completely cold. We don't want to walk to the microwave every 15 minutes. Actually, this little pillow is better to use as a nice compress for a cold neck or a pulled muscle. Bought at Action for 2.79 euros.
Grade: 6.5