Flirting, the first date, a one-night stand: it's all a part of the student life and Michelle van der Molen, student in Journalism, knows everything about this.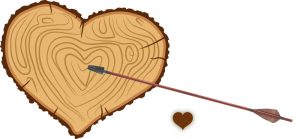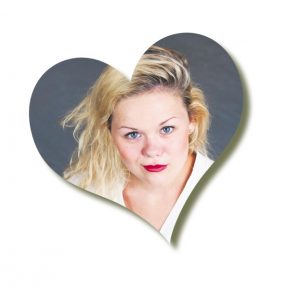 The perfect spot
✗ Don't: The pub. Of course the alcohol is flowing and it might give you some more courage. However, this is exactly the problem: the alcohol is flowing. Everything appears to be better and more beautiful, but when you wake up the next morning with a hangover, the beautiful fairy tale will be over in a flash. Turns out she is a witch and he is a troll.

✔ Do: The classroom at Windesheim. How sexy is it to send each other text messages during class, exchanging dirty looks, but not able to touch one and other? (You can't help it either if your legs accidently stroke against his.)
✗ Don't: On the terrace. Of course, there are plenty of nice people enjoying the last rays of sun just as you. However approaching someone who is enjoying a beer with their friends? That is asking for problems…
✔ Do: In the supermarket. Walk around the aisles and before you know it, you'll be walking through their mind all day. Do watch out with what you put in your shopping cart, while you are being watched by someone of the opposite sex. Tampons are just not that appealing.
✗ Don't: The bathroom. Just don't when in line for the toilets. Just the smell alone will not make a good impression.
✔ Do: The city park. Do avoid the guys stripped down to the waist. Way too big of an ego.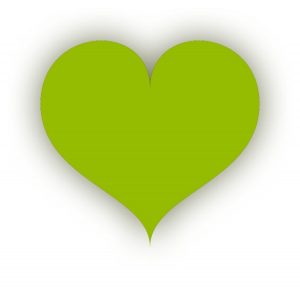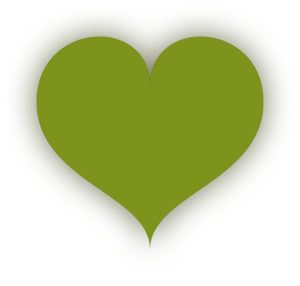 The perfect date
Okay, you have the phone number and he or she finally wants to date you! You might think you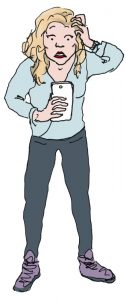 made it, but this is just the beginning. Because where do you take someone, to really make an impression?
✔ Eat an ice-cream at Salute and make an evening walk through the old city walls. Water, romantic ambiance and ice-cream: best combination ever.
✔ Have a picnic at the park. Or even better: check to see beforehand which parks allow you to barbeque, and let him or her put on the fire. Add a bottle of wine to that: want to bet that your fire will also soon burn?
✔ Wythmenerplas! Not just the place for festivals, but also perfect for swimming in the summer. With bikini weather…
✔ Do a culinary route as the Zwolle people: eating 'kibbeling' at the fish vendor, cheese on the market, a little pie at the Stadsbakker, eating pancake at 'het Pannenkoekenschip' and a cocktail at Mizu to end the day. Love really goes through the stomach.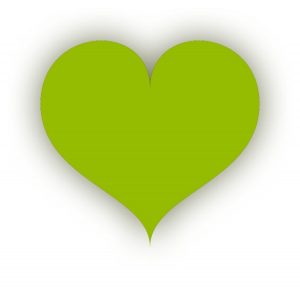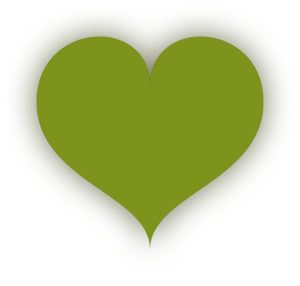 The perfect one-liner
✗ Avoid: "Hey, LOL, LOLZ, HIHI." Seriously, how old are you?! 'Honey, my gold mine, my everything, teddy bear.' The idea alone makes me want to puke. Or after a wild night starting a conversation with: 'what's up?' the creativity level of a dead bird. What to do then? Stay relaxed and just mention that you had a lovely evening and that you hope to see each other again. There is nothing more attractive than confidence.
Even worse:
✗ Which lips do you want to start with?
✗ Shall we snog, or would you want to remain the frog for ever?
✗ Shall we get a pizza and then fuck, or don't you like pizza?
✗ Hey, it's my birthday, want to kiss me?
✗ Sorry, I was just wondering: have I shared the bed with you?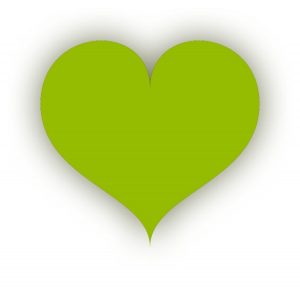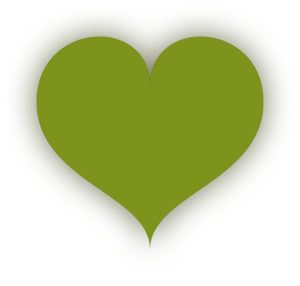 The perfect storm
You might not be able to imagine it: but even that student with the lingering love for bagpipes and Bolognese crisps for dinner is having sex. Maybe even more than you. What do you do when facing noise pollution from wheezing roommates?
✔ Buy earplugs and eat chocolate so you can eat away your own messed up love life.
✔ Bring your partner home and copy your roommate's game, but then louder. Preferably when the in-laws of your roommate are visiting.
✔ Turn on the radio and karaoke on the tip of your lungs to "I want it that way". That will definitely reduce the libido.
✔ Slip notes under the door with the text: "Is this all you can do?"
✔ Invite friends over for a party. Knock on your roommates' door to introduce your friends one by one.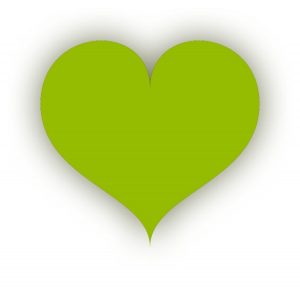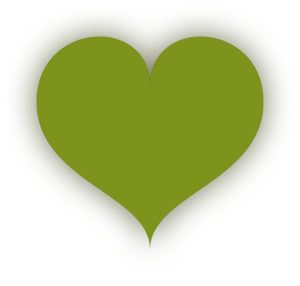 Tip:
To prevent your roommate from knocking on your door with the request if you can turn the noise down: never ever feel satisfied with an old cracking bed, just because it is 'only for your student dorm'. Because it is for in your dorm, you need a non-cracking quality bed.